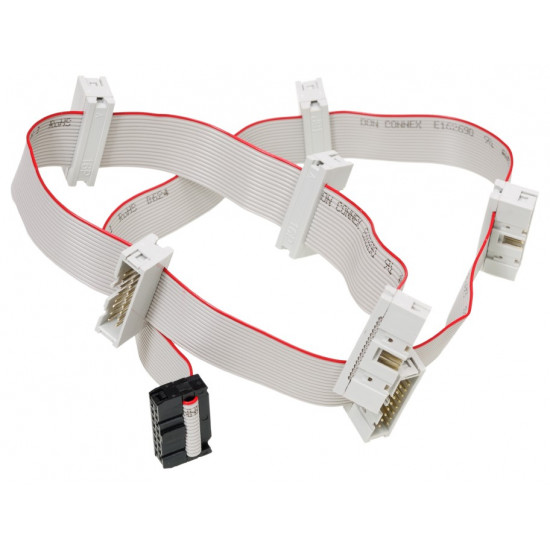 Synthesizer GR Bus Board Flying Cable 13 Connectors
Stock:

In Stock

Model:

14154

Synthesizer GR
DETAILS
Flexible bus boards have two advantages: you don't have to glue or screw the power distribution to the housing. And it saves you depth in your cabinet as you can nudge the "flying bus boards" around the modules.
Included are two cables: a longer one with seven and a shorter one with six module connectors.
CONNECTORS
Each bus cable has several male connectors for plugging in modules and one female plug for connecting to the power supply.
DIMENSIONS
shorter cable: circa 50cm long
longer cable: 65cm long