Καινούργια τροφοδοτικά για Modular
---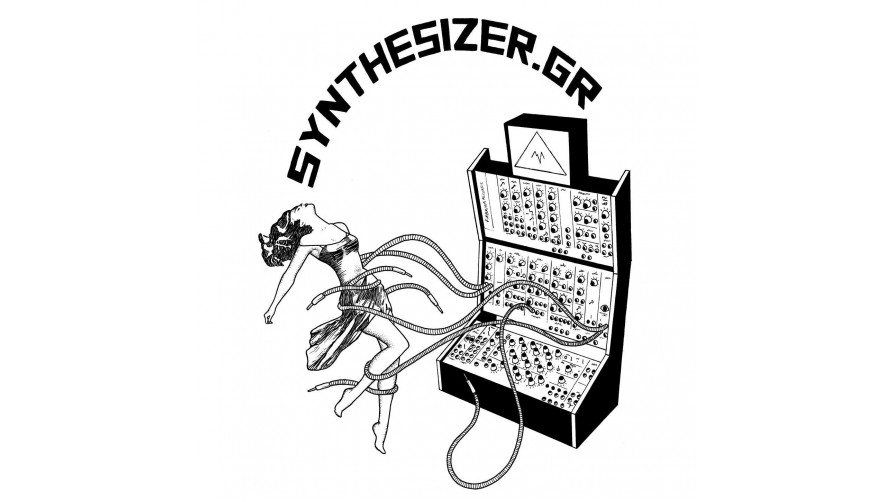 Με μεγάλη χαρά σας παρουσιάζουμε την καινούργια μας γκάμα τροφοδοσίας και διανομής , ίσως τα ποιο ισχυρά ποιοτικά τροφοδοτικά που κυκλοφορούν παγκοσμίως .
Μεγάλη ενέργεια σε μικρή κλίμακα .
διανομή τροφοδοσίας με υψηλής ποιότητας υλικά (gold plated pcb, nichicon caps)
A Fully Tested And Ready To Use Powerful Power Supply That Can Easy Fill Up A Large Amount Of Modules
Its Working From 100v To 240v
Primary Voltage: 100-240V, Secondary Voltages: +12V, +5V, -12V.
Add Comment